PAW Materials provides a wide selection of landscaping products including organic topsoil, stone for residential and commercial applications as well as dumpster rental services to clients throughout Pasco County and the Greater Tampa Bay Region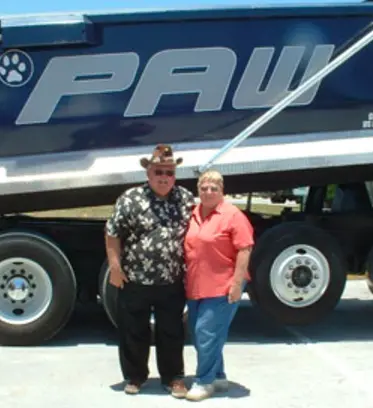 Owners, James & Patricia Wohlfiel
PAW has proudly served the Tampa Bay and Central Florida region since 1983. We started out as a small trucking company that has consistently grown into four major divisions to better serve the residential and commercial needs of our community.
PAW Materials was established in 1998. Having seen a growing need for recycled products in the market, we created a 40-acre recycling yard in Odessa. Our business focuses on providing quality concrete aggregates and organics to our customers. Our products have many applications, ranging from industrial to commercial to residential.
The success we have attained, is not based on one individual. Rather, we attribute our success to the unwavering commitment, service and expertise of our dedicated, professional and talented team of employees. With our employees commitment to excellence and the loyalty of our customers, PAW Materials has become a successful entity.
Even with our many achievements, we have not forgotten our humble beginnings. We recognize that all the good things we now experience came from the vision of a great company coupled with hard work, tenacity and a commitment to provide our clients with outstanding service and support.
​We at PAW are very involved with our community by sponsoring organizations like:
​The Shriner's Hospital, Achievers of America, Veterans Action Project, Hope Youth Ranch, Inc., Toys for Tots, SPCA, and various little leagues.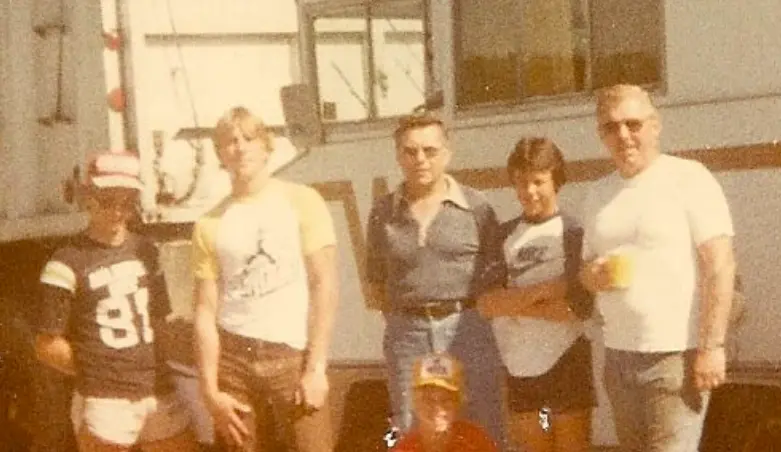 PAW COMPANIES BUSINESS DIVISIONS
PAW Demolition – Full service Demolition Contractors
PAW Trucking – Full service Trucking and Materials delivery
PAW Materials – Recycling facility, Aggregate crushing & screening, Construction & Landscape material sales
PAW Recycling – Full service Roll off Containers (Waste hauling and recycling contractors)

PAW Truck Repair – Fleet-Tech Truck Parts Center (A full service Truck Parts department)
To learn more about each of our other divisions, please click on the appropriate image below…