MEET OUR PROFESSIONAL TEAM
George Osgoodby - Trucking Dispatcher, Materials Sales & Estimating
George has been with PAW for over 10 years and has over 20 years of trucking experience.
In his role with PAW, George works as dispatcher of over 20 drivers. He also handles business development for materials sales.
Through years of expertise, George makes sure PAW's customers are delivered the right material on time.
George can be reached at 727-919-2737 or [email protected]

John Dasch - Business Development, Concrete Bin Block & Material Sales
John has been with PAW for 4 years and has 20+ years of trucking & construction experience.
In his role with PAW, John continues to grow our precast bin block division as well as expand our material sales.
John will make sure PAW's customers are provided the correct materials for their project, on-time and at a competitive price.
John can be reached at 727-364-9114 or [email protected]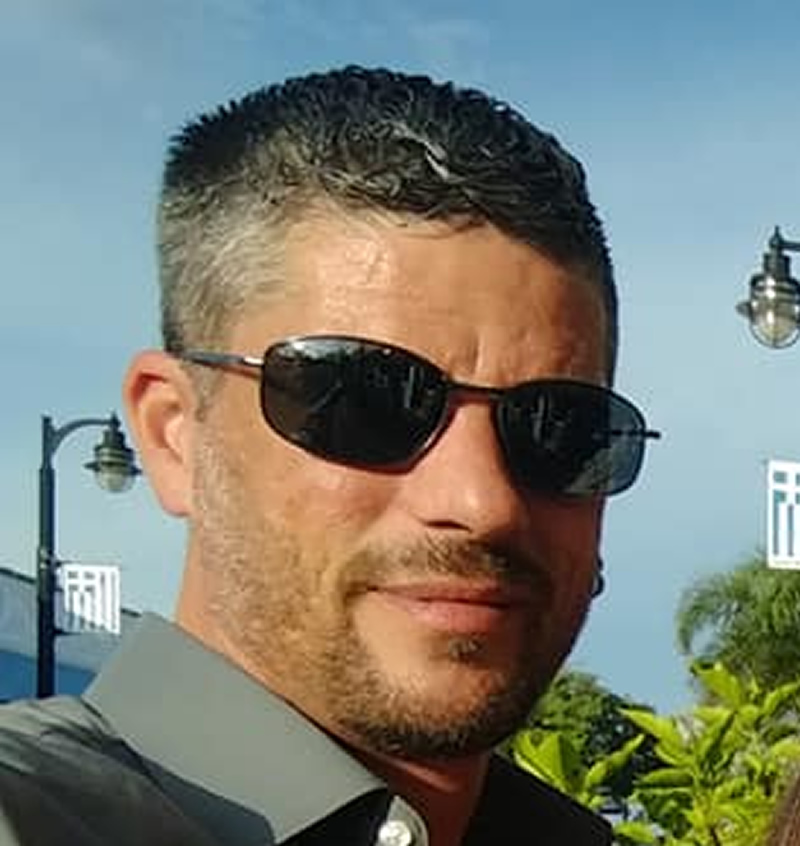 Bryon Frawley - Roll-Off Dispatcher
Bryon has been with PAW for over 4 years, and specializes in the roll-off aspect of PAW Materials. As a part of his responsibilities, Bryon manages the delivery and pick-up of over 40 roll-off containers.
As this division of PAW Materials continues to grow, his role becomes more and more vital.
Bryon can be reached at 727-877-0755 or [email protected]
PAW Materials specialized in topsoil, compost, organic soil, stone products, dirt mulch, 57 rock, pipe bedding, rip rap, baboon stone, truck bedding stone, clay, dirt, fill, mulch and more…
We specialize in providing a wide variety of high quality soil, stone and aggregate products.
Your Soil & Stone Material Delivery Company
PAW Materials specialized in topsoil, compost, organic soil, stone products, dirt mulch, 57 rock, pipe bedding, rip rap, baboon stone, truck bedding stone, clay, dirt, fill, mulch and more…